Getting Your Rental Bond Back
Did you pay a bond to your landlord at the beginning of the lease?
Then you must get it back after the lease period ends. Your landlord is bound to pay it back in full with interest (if applicable) within a stipulated time unless he claims compensation for some damages or maintenance.
Rental Bond Back in 5 Steps
Don't worry – here's how to get your rental bond back in 5 easy steps.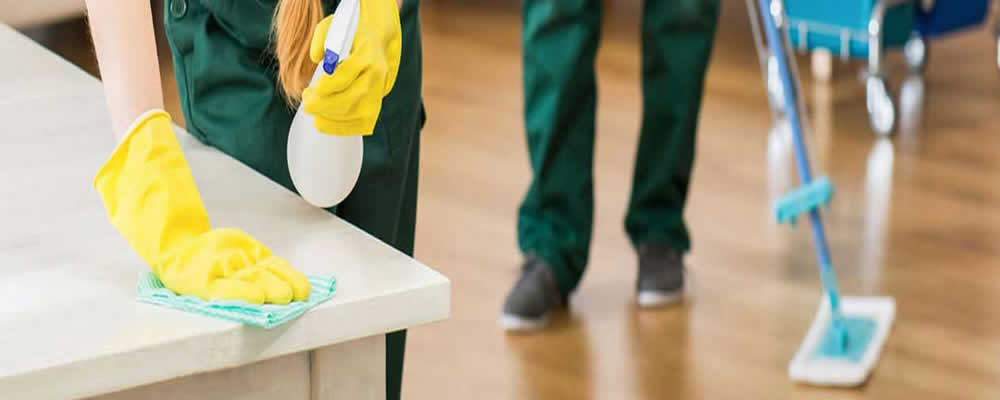 Participate in the Inspection and Work out a Payment Method
You should participate with your landlord for the inspection of your property to make sure everything is all right. Companies like www.probondcleaningbrisbane.com.au offer bond back gaurantees if you do not want to clean yourself. The landlord can raise an issue if he notices some damage or required maintenance.
You both should work out any issues on the spot and determine the method of bond repayment. If the landlord agrees, he has to fill out the Claim for Refund of Bond Money.
Then he has three options-
He can give it directly to you for submitting to Fair Trading
He can submit it on your behalf
It can also be done online if you have a Rental Bonds Online account

.
You get the money of your bond right away after submitting it with Fair Trading.
Go in for Cleaning to get 100% Bond Back
The one major reason landlords may hold back on your bond claim is because of damages to the property. If you have not kept the property well, and it has anything from a broken tap to a dirty carpet, you may have to lose out on your rental bond.
Instead, you could try and ensure that you carry out an end of lease cleaning – which includes cleaning everything from the cupboard to the bathroom and the kitchen.
Unfortunately, that is easier said than done – it's nearly impossible to clean carpets properly if you do not hire the experts. Dry cleaning helps remove all baceria, stains and dirt from carpets, so that your landlord has nothing to complain about. Hiring experts make the process easier and quicker, saving you more time.
Cases of Disagreement
The terms of repayment should have been set out right at the time you moved in. At times, you may not agree to the terms of repayment or the landlord may not initiate the process at right time.
In that case, you can go ahead and lodge a Claim for Refund of Bond Money with your signature only. It can also be done online. The Fair Trading will send a notice to the landlord providing them 14 days to counter your 'Notice of Claim.' The landlord has the following choices-
He can agree to your claim and it will be refunded in 2 days
Both of you can work out a agreement if there are differences
He can approach the NSW Civil and Administrative Tribunal to counter your claim
If there is no response from the landlord within 14 days, your bond will be repaid according to your claim.
Landlord's Claim
Your landlord can also go ahead and lodge a claim with Fair Trading. They should send you all the required invoices, documents, inspection report within 7 days of submitting the claim. You will receive a notice from Fair Trading and 14 days to counter the claim of your landlord.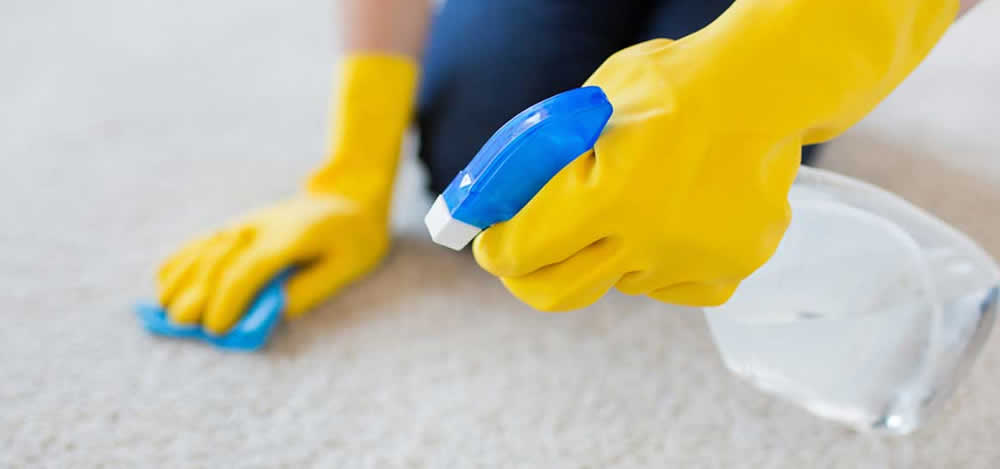 Countering the Claim
Your landlord and you need to work out and reach an agreement. If that is not possible, only option left to you is to approach the NSW Civil and Administrative Tribunal. The Tribunal will hear your case and retain the bond till the claim is resolved.
Claim Exceptions
Remember that you are not liable to pay for the normal wear and tear of the property. For example, the landlord cannot make a claim for faded or cracked paints, worn out table tops, furniture marks on floor and so on.